See how Digital Shelf Optimization will
drive actionability

in your organization
CommerceIQ Insights:
Chrome Extension for Amazon Ecommerce Management
Harness the power of AI
Simplify ecommerce management using AI to optimize product information and analyze customer sentiments. Get SKU-level insights to make smarter inventory and ad spend decisions, all within your browser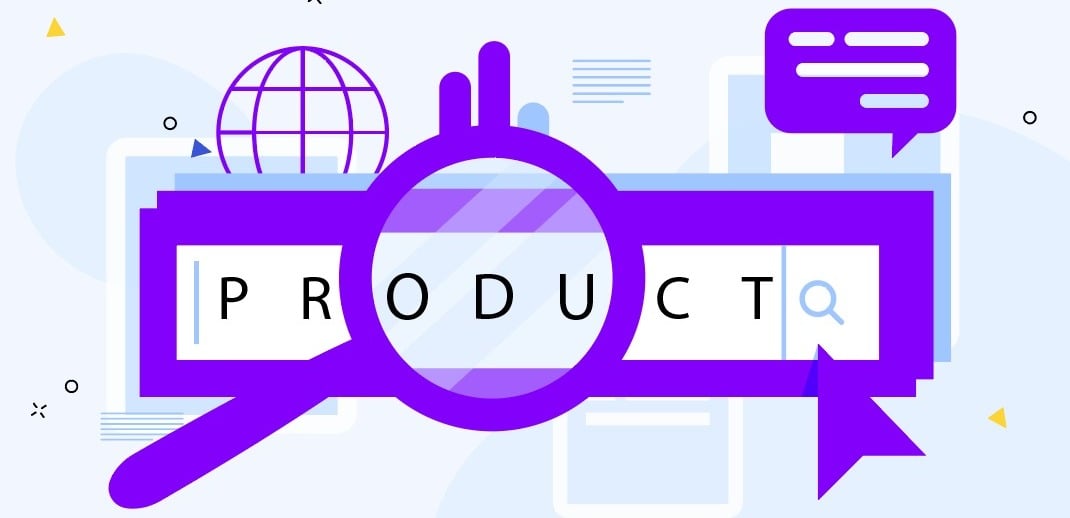 Title and Description Optimization
Use the power of generative AI in combination with detailed product page data to suggest improved titles and bullets. Drive better search visibility, higher click-through rates, and improved conversion rates.
Sentiment Analysis from Ratings & Reviews
The extension mines ratings and reviews for your products, extracting key themes of positive and negative sentiment. Get valuable insights into customer preferences and pain points.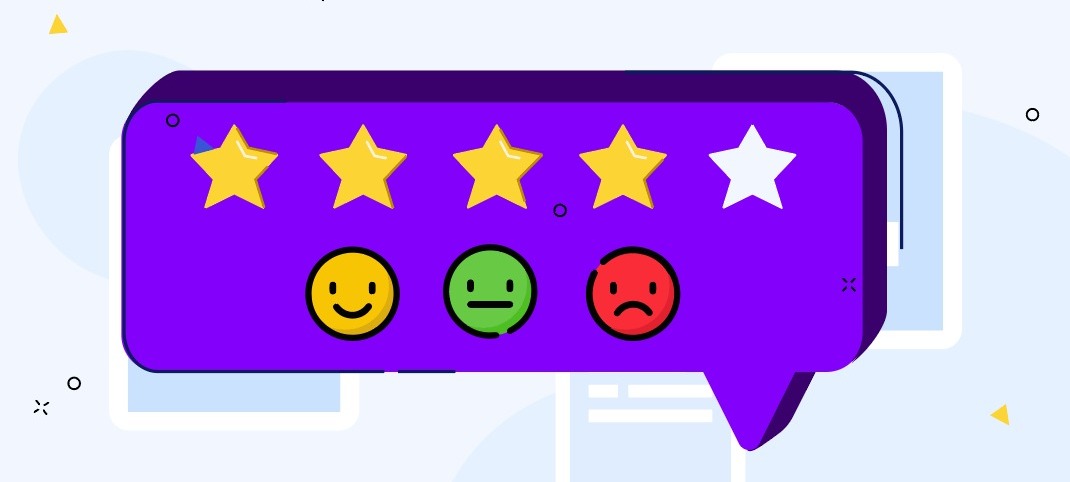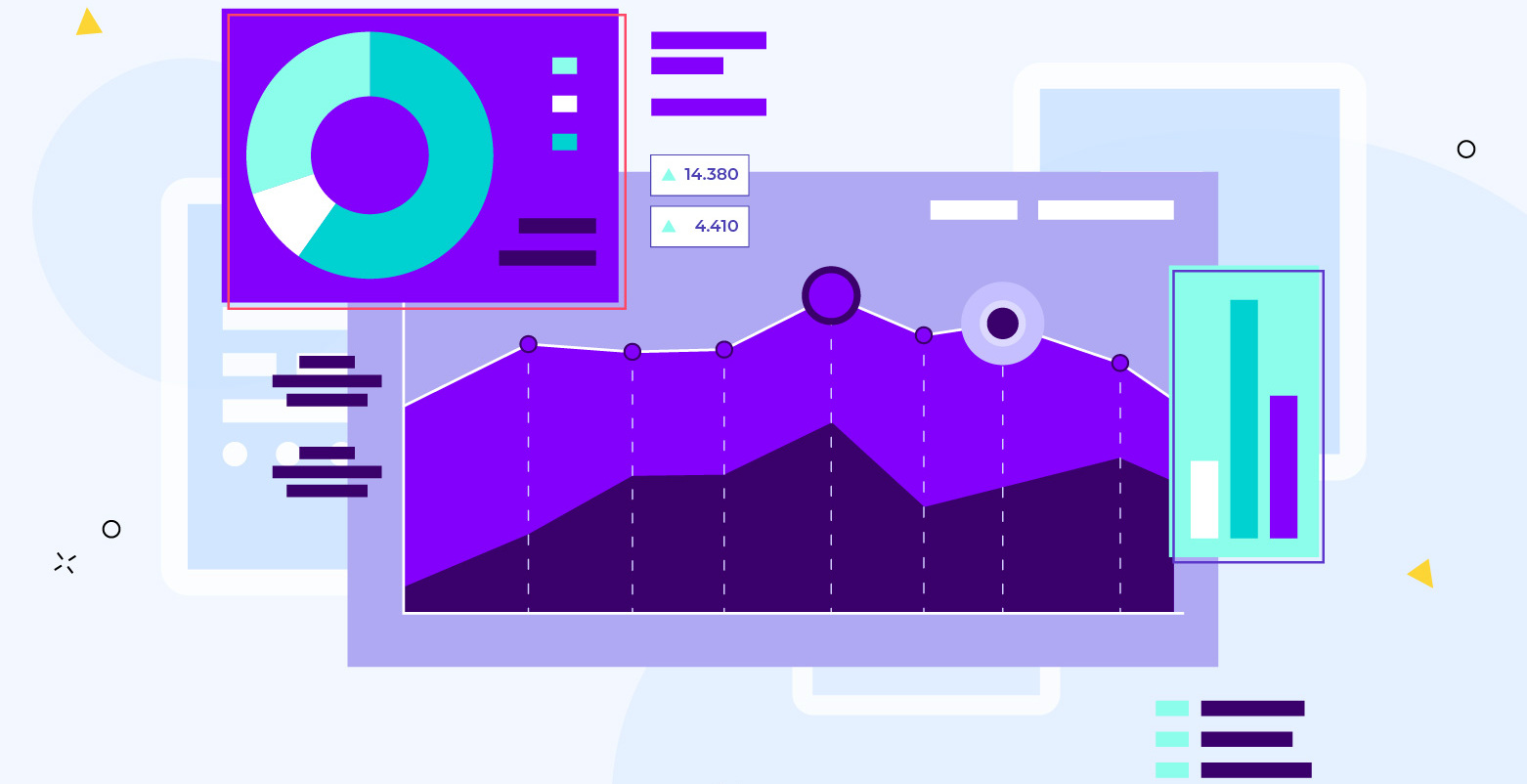 SKU-level Performance Insights
Delving into SKU-level performance, the extension offers a comprehensive view of key metrics such as sales, fill rate, and ad spend, helping you optimize inventory management, identify top-performing SKUs, and allocate ad budgets effectively.
"The Chrome Plugin is the most used tool in our portfolio. By providing real-time metrics for any ASIN in our catalog, we can quickly validate, review, and then act without having to compare multiple inputs or dashboards. It generates efficiencies and streamlines our daily workflow."

Jameson Lee, National Account Manager, Amazon at Funrise Toy Corp.
"Cultivating customer insights through CIQ's Amazon review sentiment analysis is like peering through a window into the hearts of your buyers. You can not only tailor your product content to address all feedback but also position your product to define the perfect market fit."

Caleb Harley, Director of Marketplace Services at Booyah Advertising