Fortune 500 food brand sees stellar results on Walmart Connect
%
Total Attributable Sales

CommerceIQ has enabled my team to operate at the pace needed to win in the market. Issues that would take weeks to identify are now being flagged and resolved on the same day.
Stephen Mischel
Ecommerce Sales Team Lead, Bayer
Unlock Sales with the Power of iROAS
Incremental ROAS measures the effectiveness of ad spend vs. natural organic performance. CommerceIQ enabled this Fortune 500 food brand to identify and activate on large opportunities on Walmart Connect where ad spend could be most effective without cannibalizing strong organic performance.
Optimize Efficiency with Hourly Bidder
CommerceIQ unlocked efficiency with our comprehensive market data scraped every hour. This brand was able to adjust bids in real-time to ensure they got the right placements for the right items every hour of the day.
Why is CommerceIQ Retail Media Management better?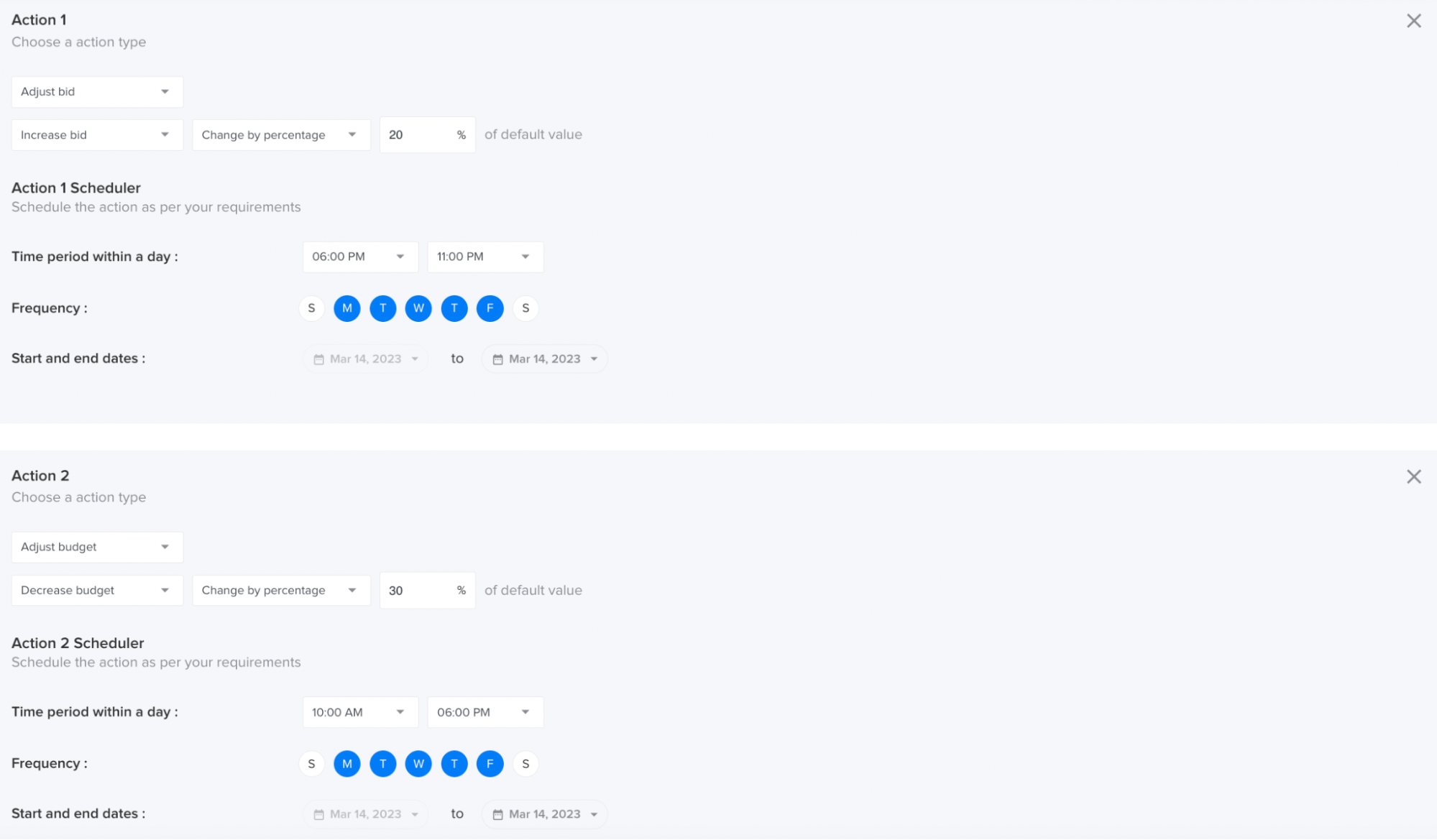 Optimize Bids by the Hour
Automatically adjust ad spends every hour based on remaining budget and real-time demand.

Make AI Work for You
Get ongoing recommendations for optimizing your business, no spreadsheets needed.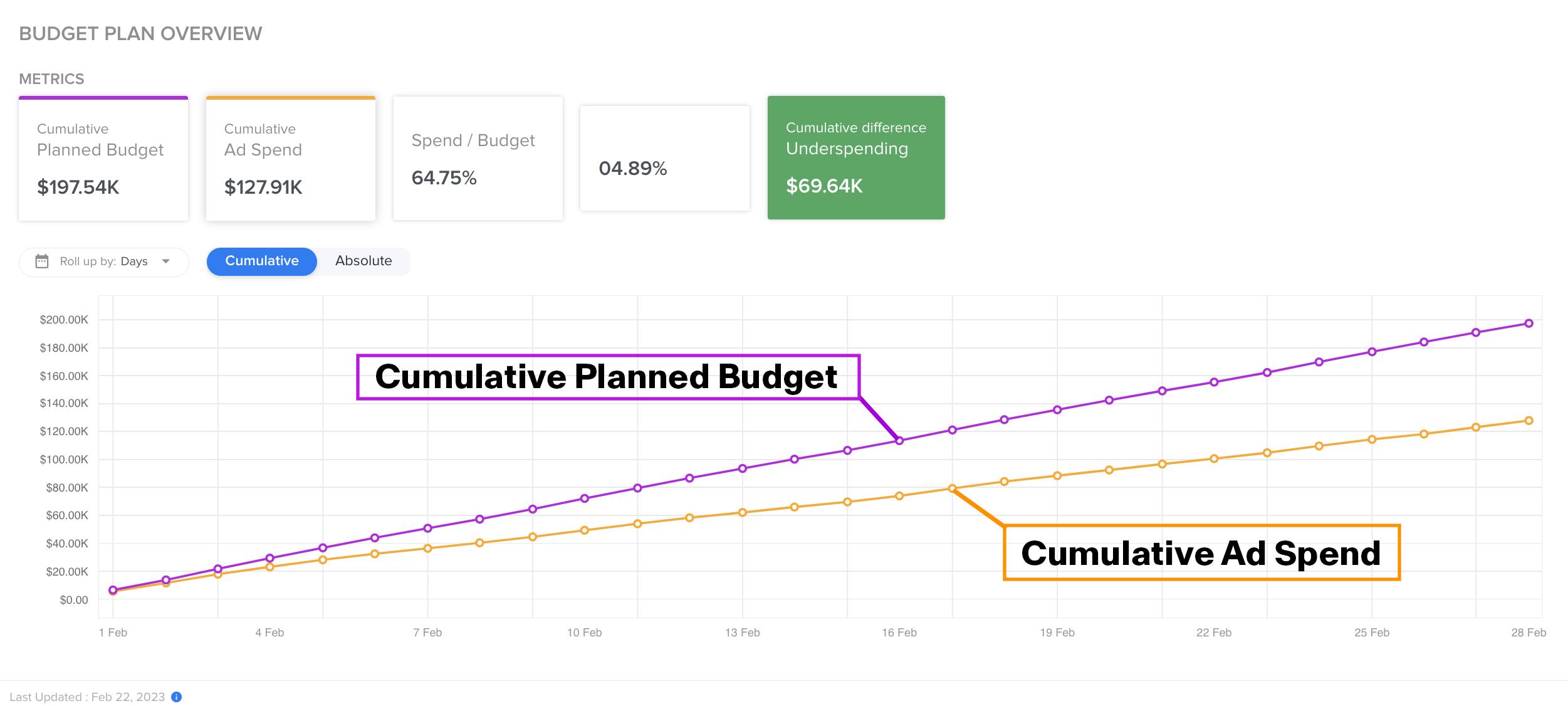 Lead the Market
Track Share of Voice as a leading indicator of sales. Know where to invest to succeed.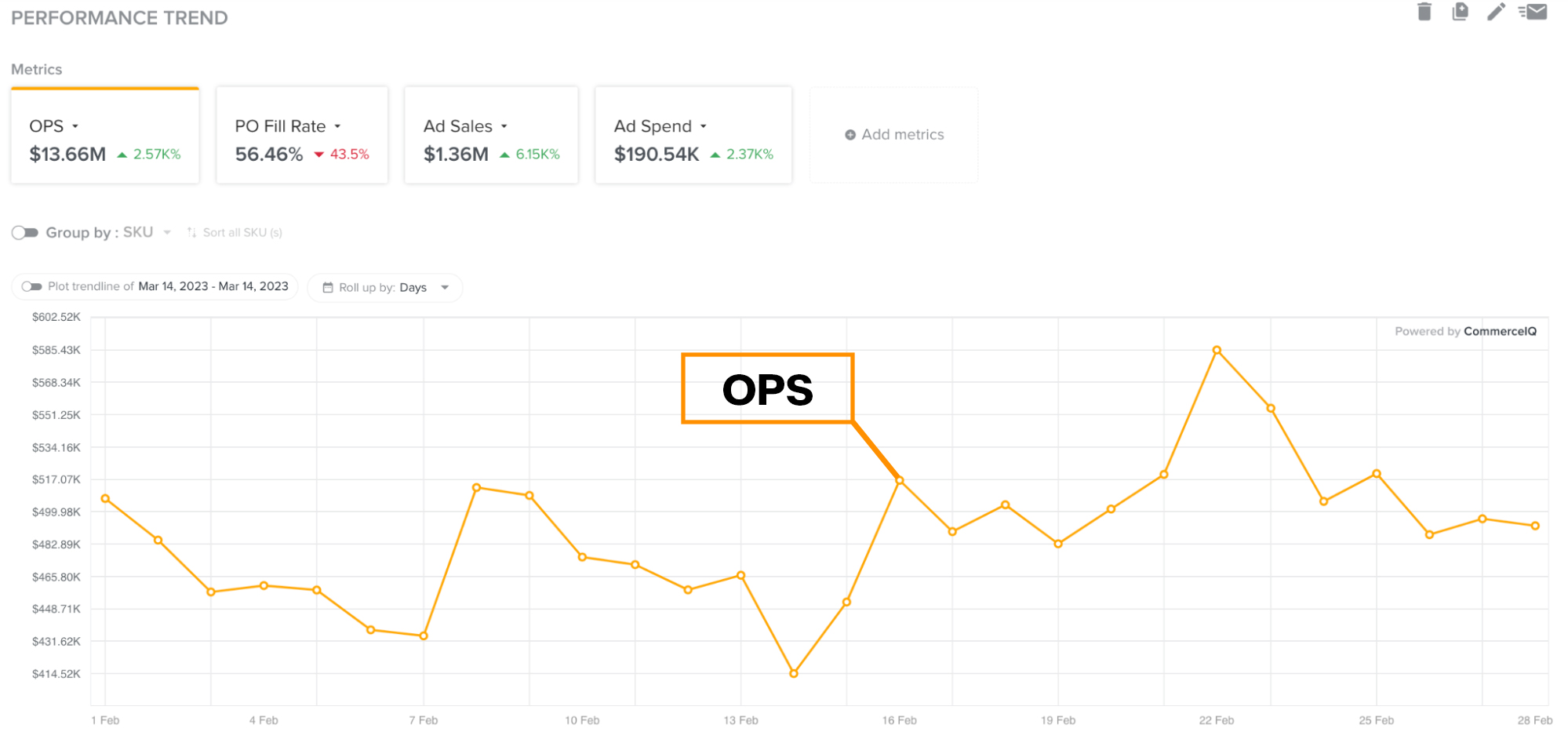 Get Reports in Real-Time
Instantly get up-to-date reports on all your KPIs.